Contact All County Locksmith Store - 24 Hour Emergency Locksmith Springfield, MA
Thank you for visiting All County Locksmith Store
If you need unparalleled locksmith service anywhere in Springfield, MA area, feel free to give us a call 413-308-0759. We are available 24/7 for our customers.
Store Hours:
Monday – Sunday : 6:00 AM – 10:00 PM
We also provide 24 Hours Emergency Locksmith Service in Springfield, MA 01118
All County Locksmith Store
Phone: 413-308-0759
Email: Springfield@All-County-Locksmith-Store.com
Address: Springfield, MA 01118
For inquiries about our services or a feedback for our locksmiths, please use the email form below. We will get in touch shortly.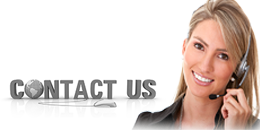 Contact us